Champion for Change 2020
Re-elect John J. Lombardi for State Representative District 8
I'm running for re-election as yor State Representative for House District 8, serving our great neighborhoods of Federal Hill, Olneyville, and the Valley Street area.
In my 35 years of public service as a Providence City Councilor, Council President, Mayor, and State Representative, I have worked tirelessly with residents to improve and revitalize our neighborhoods, and promote our City as a beautiful, viable place to live and/or raise a family. Together, we have worked to attain much-needed resources and funding to benefit various community initiatives.
As your Representative, I will continue to be a champion of change for our City, neighborhood and state, using all I have learned as an advocate, leader and legislator to stand up against insiders, and fight for the concerns and issues of the 8th District of Providence.
Find Your Polling Location
Voter registration deadline for the Statewide Primary is August 9, 2020.
Polls open on September 8, 2020 from 7am-8pm
John J. Lombardi In The News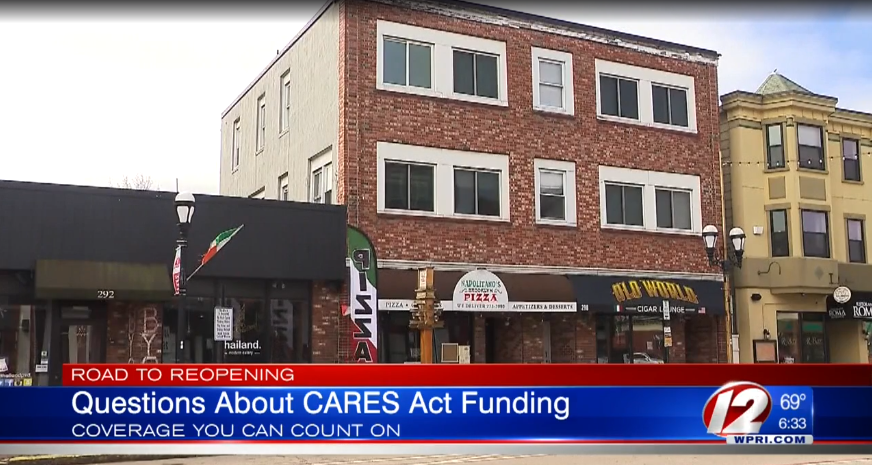 Potential business closures would carry a ripple effect with them, Rep. John Lombardi, D-Providence, noted, saying they would...
Read More